The Passion For Dance community formed in 2018 of humble beginnings. What started as a longing between friends to rekindle a love of dance…the chats turned into much more than imagined
Passion For Dance has classes open to dancers of all levels structured progressively for students ages two through adult. We will assist in choosing the appropraite class level; however. Faculty members will evaulate each student during thier first month and make class level as necessary.
Our studio currently participates in two – three competitions per season. Followed by our year end recital.
 We offer a one time free trail class for those interested. Please contact us for any and all inquiries.
Local Artists
We offer a kind, professional network for artists. Inclusive support within the community, making art approachable but valued greatly. Making art with purpose while repurposing unused items into upcycled art.
Harlen Woodcraft-Harvey & Glenda Klassen
Paintings by, Jason Gillard
"Replated" by James Ring
The Witching Hour – Kali Edwards
Precious Light Alchemy – Janice Scheide
Enchantress Beauty – Theresa Robertson
Brownlee Ironworks – Dennis Miller
Emdee Elle Designs 
Paintings by, Mariah Hansen
Prarie Lake Life – Jeff & Judy Metz
We also carry Megan Nash cds!
Simply Signs-Suzanne Ramage
Chief Piapot Novels-Vincent McKay
Emmas Corner
Low Glow Candle Co.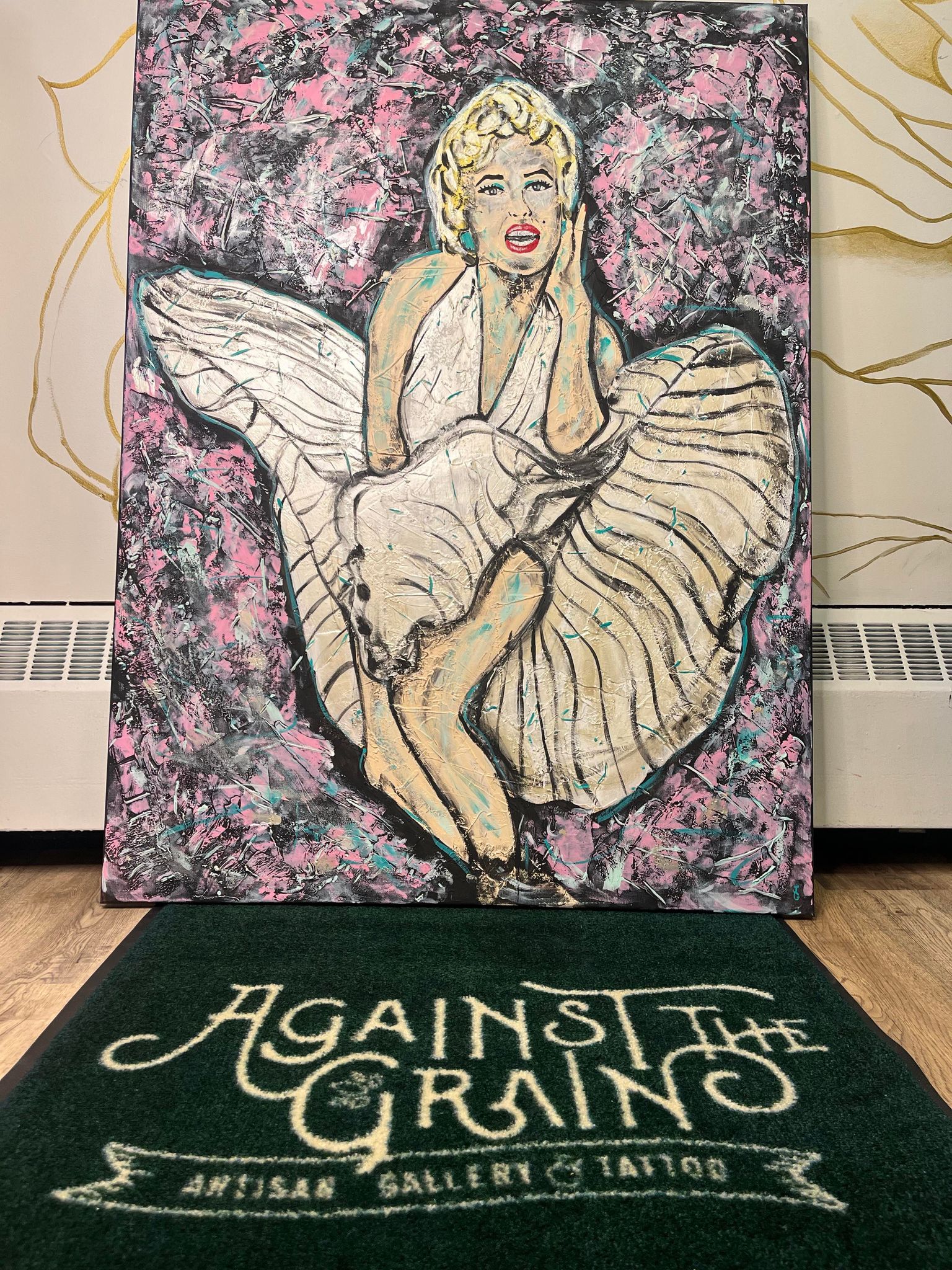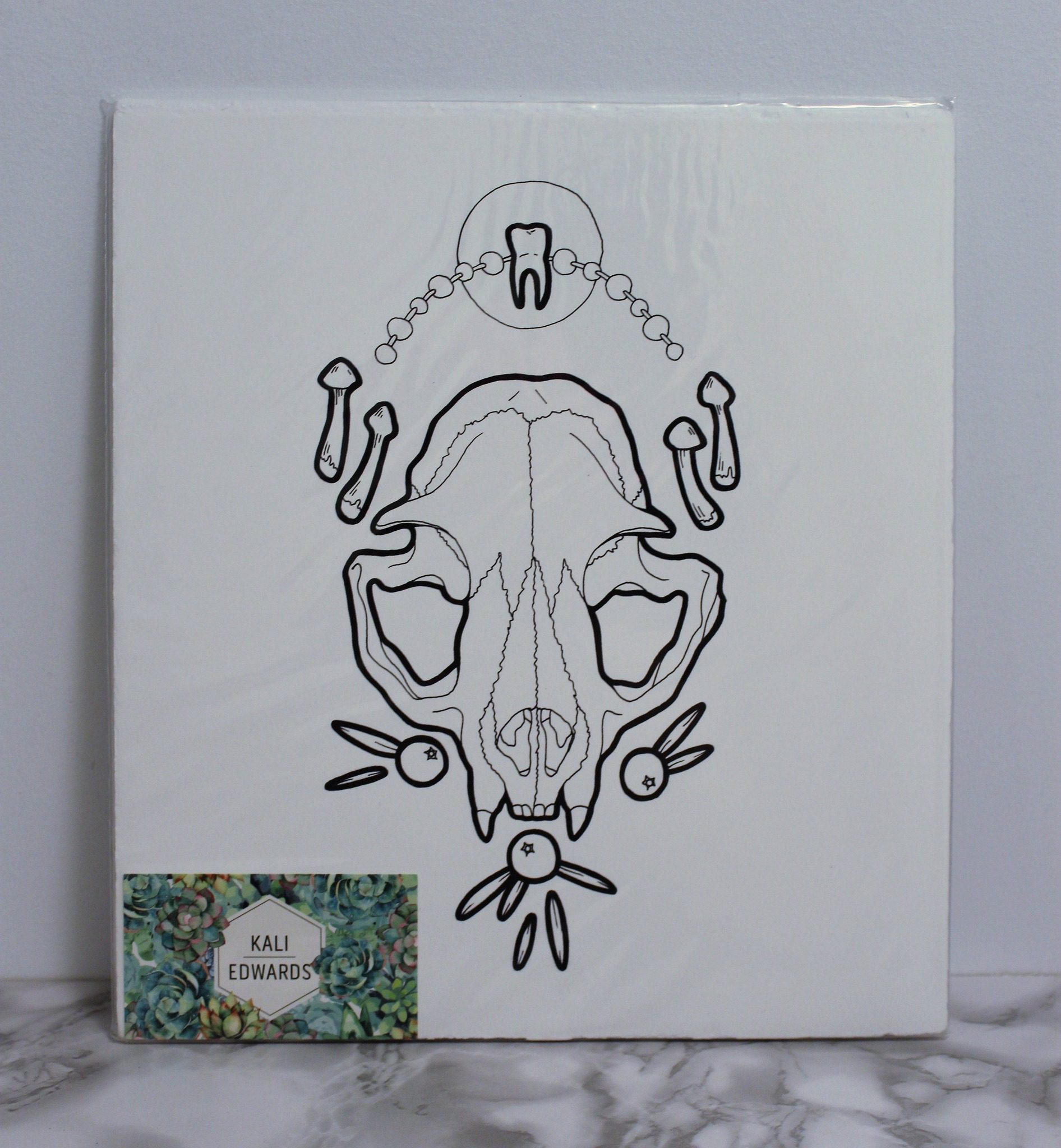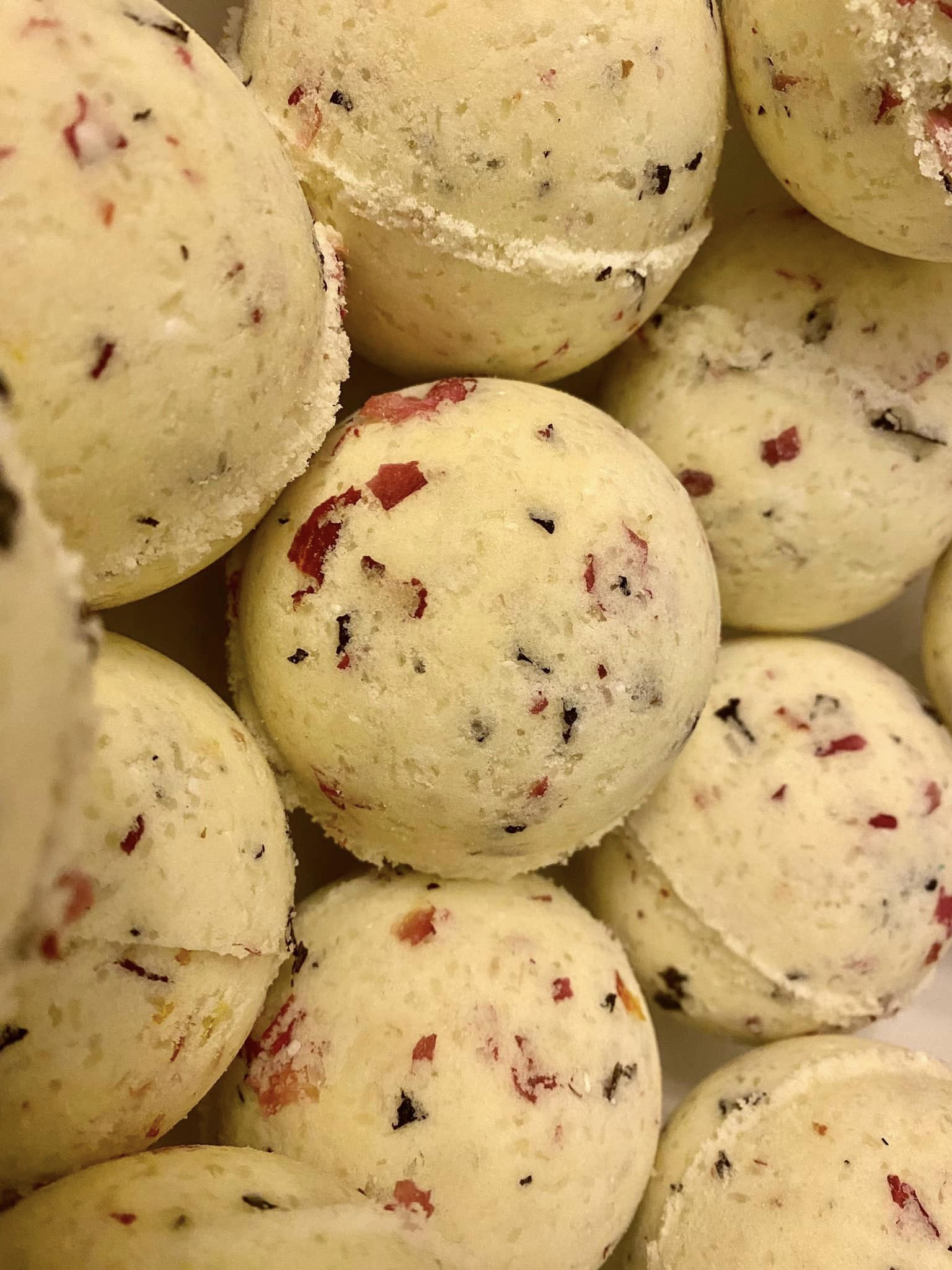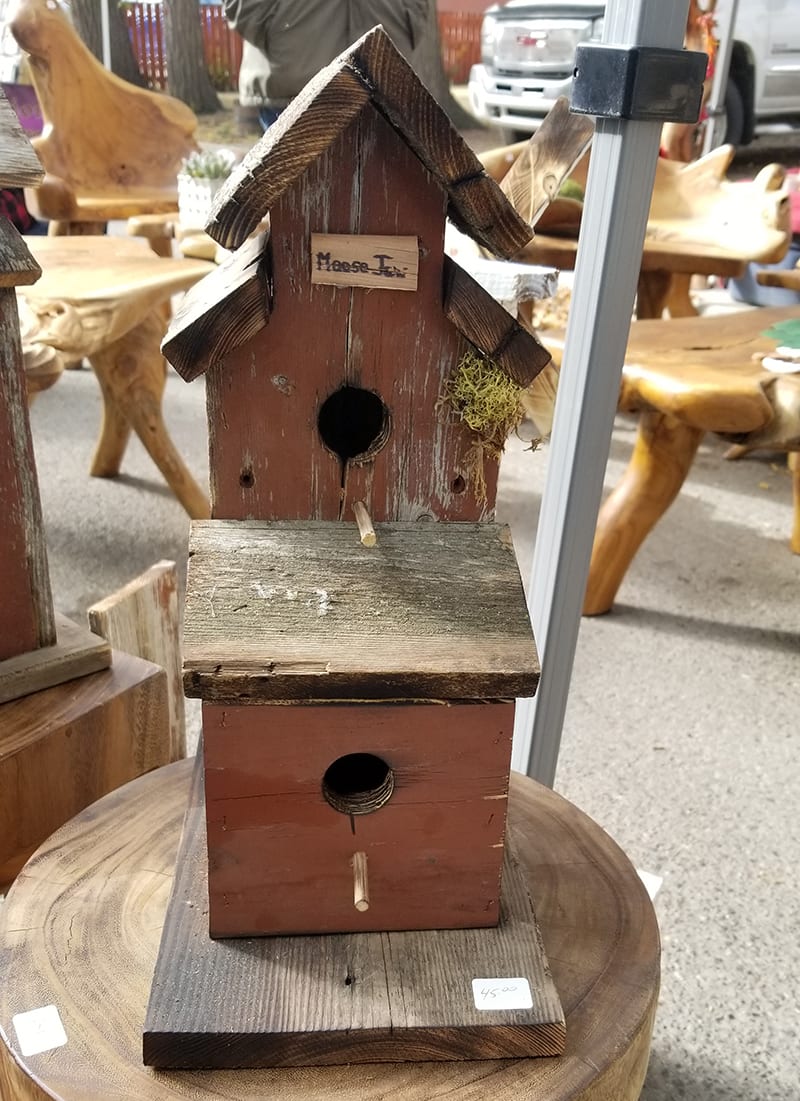 Harlen Woodcraft – Harvey & Glenda Klassen
Harvey is originally from Saskatoon, Glenda from Moose Jaw. Back in 1982 Glenda took a woodworking course that turned into a business in small town Saskatchewan. Harvey has been working with wood and doing renovations for years.
After a few years in Alberta we came back to Caron, Saskatchewan where our workshop is today.
We love using exotic, live edge wood to create our unique pieces. We use reclaimed wood so the availability of exotic wood is more difficult to find today. Barn wood, teak roots, cedar, maple, larch, pine, even diamond willow are favourites. Every piece is ONE of a kind! Mankind today tends to strip individuality in exchange for mass production. Our philosophy is to change that. All our pieces are unique baring the soul of the wood, after all wood provides us with the air we breath and the shelter we live in!
We have been selling our products through trade shows, craft shows, and markets which is not feasible now due to the pandemic. Showcasing our products with Alana (our daughter) at Against the Grain Artisan Gallery & Tattoo is an exciting new venture for us!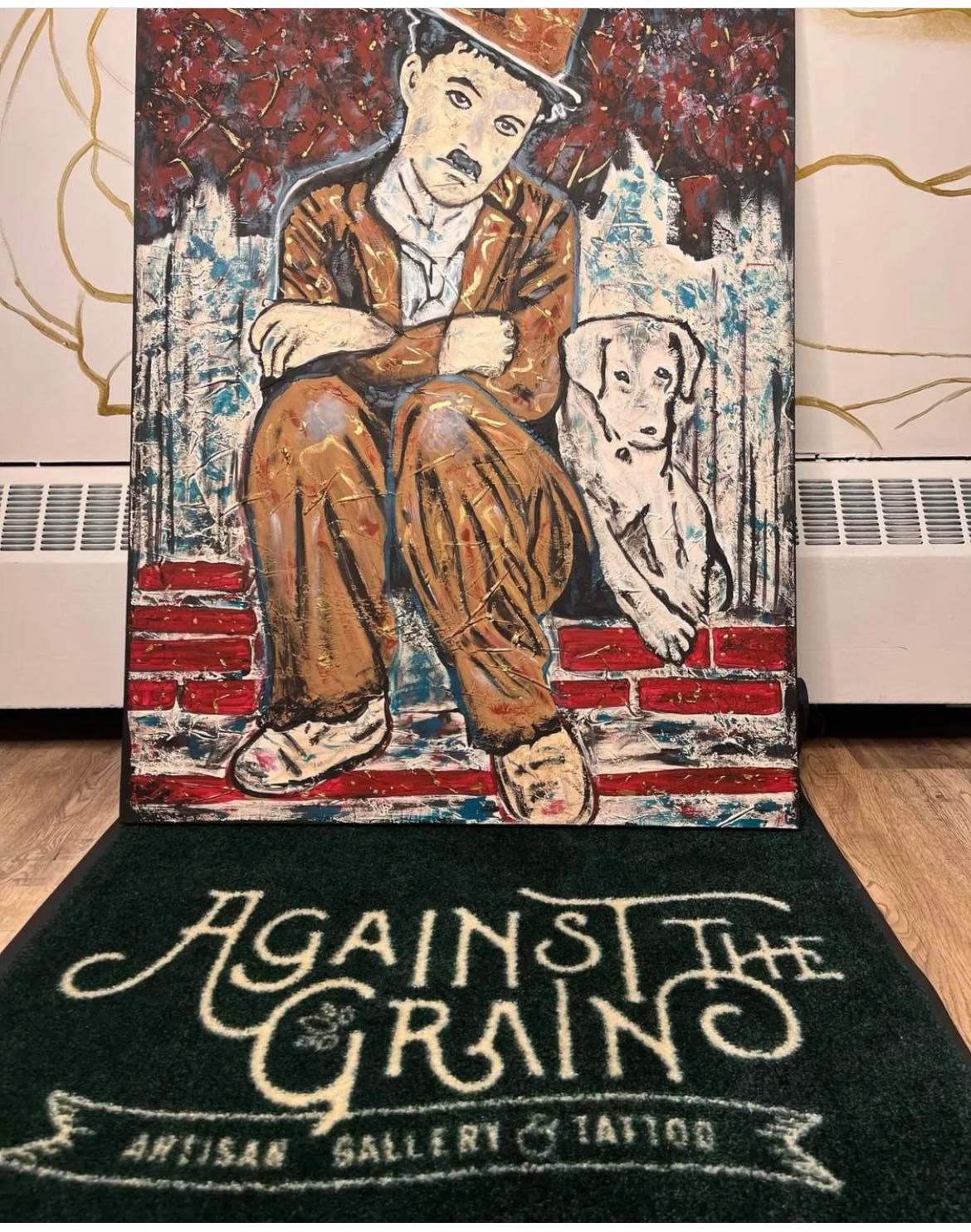 Paintings by Jason Gillard
Jason Gillard is a local artist who paints mostly using modelling paste, newsprint & acrylics. Hes a
self-taught artist from a creative & artistic family, who only picked up a brush after the age of 40! He finds painting to be a form of therapy, as well as, fun. Jason  takes joy in creating art for the everyday person & keeps his paintings priced extremely reasonable, as they generally are large!
The greatest compliment for him is when someone's proud to hang his paintings on their wall. We hope you enjoy his Art as much as we do & as much as he enjoyed creating them!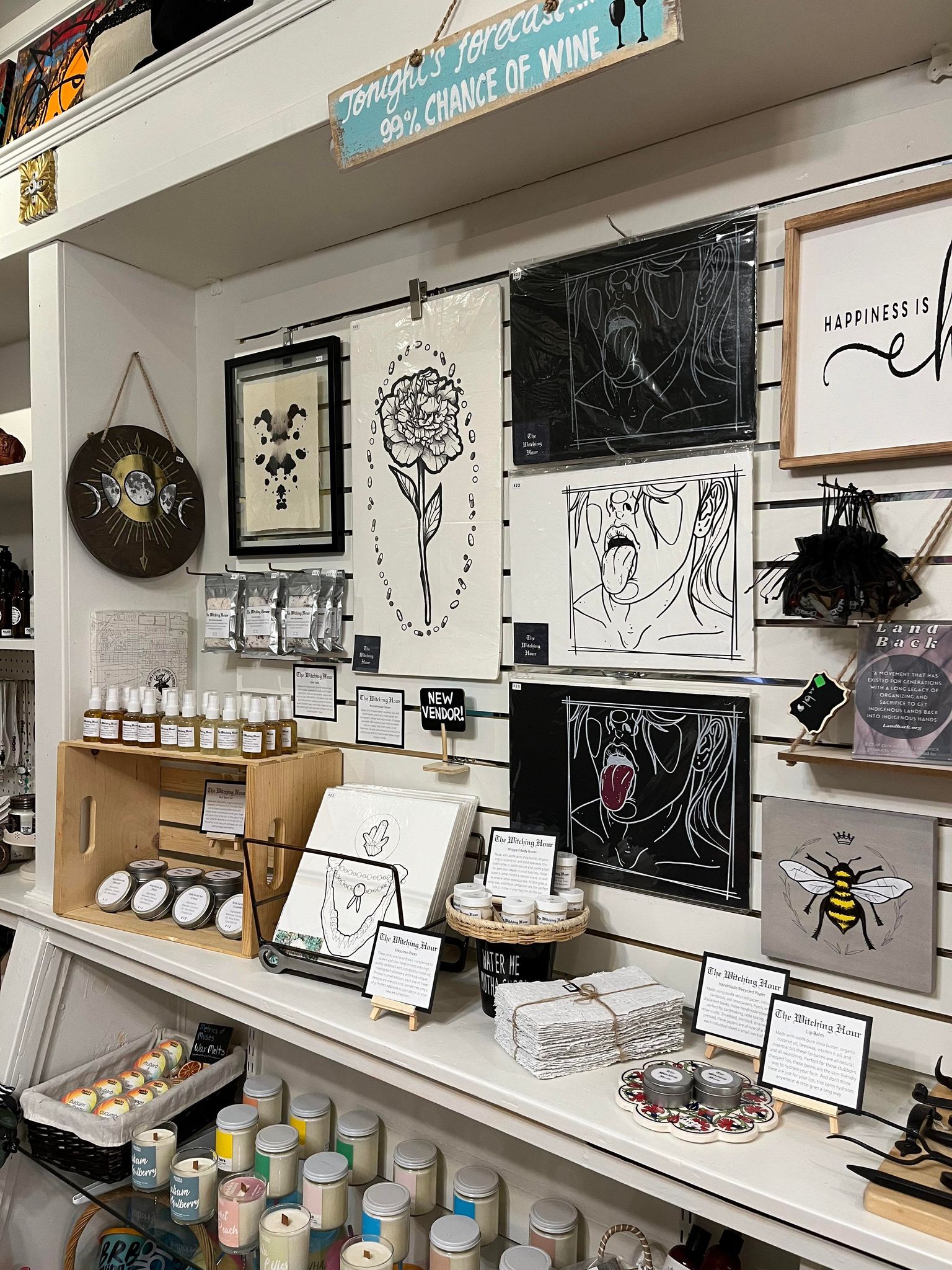 The Witching Hour – Kali Edwards
Say hello to our new artist The Witching Hour. These products are created by our very own team Member Kali! 
Kali creates a little bit of everything, from bath and body products, to prints and hand made paper. Come on down and see what they have to offer!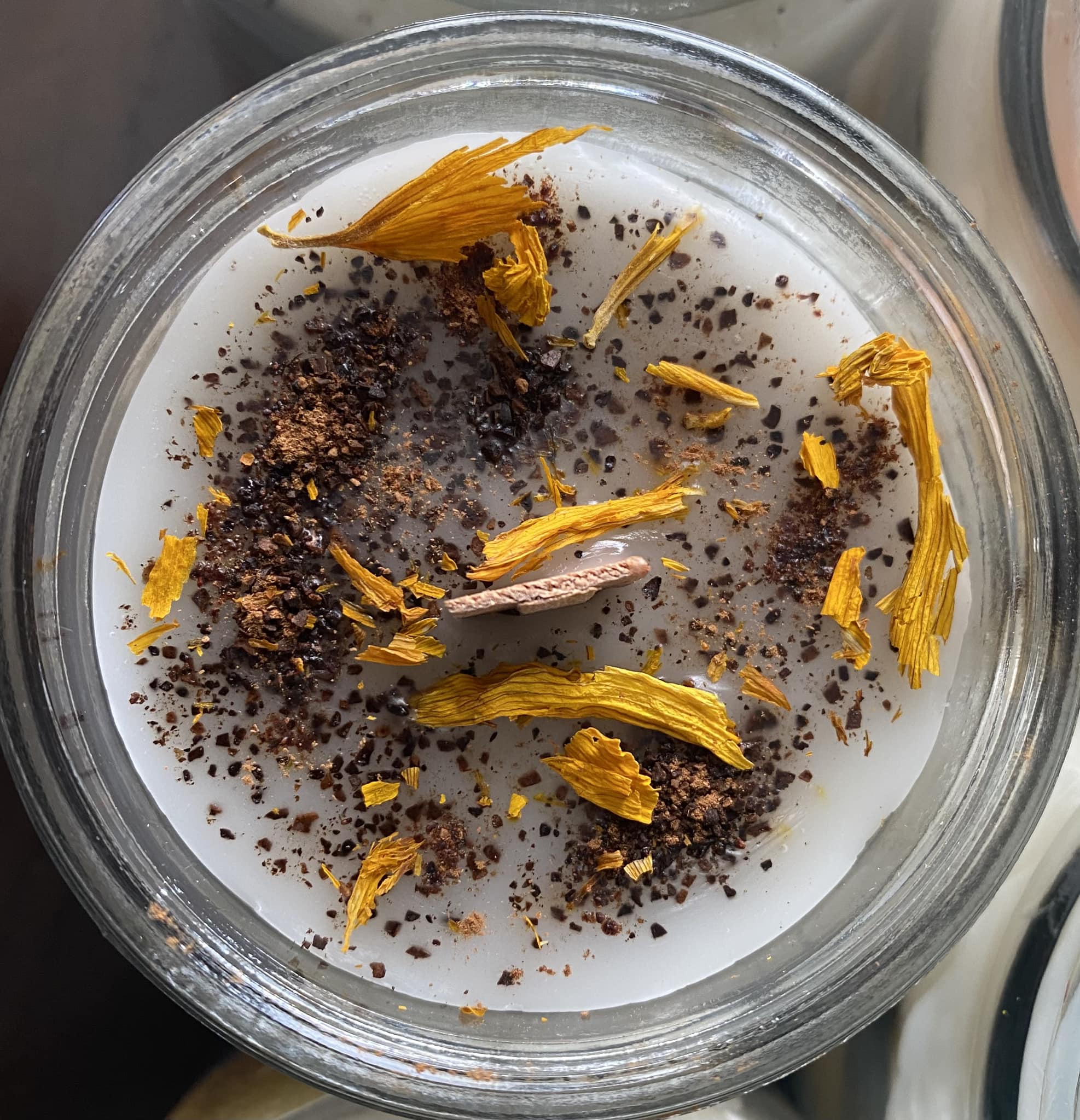 Precious Light Alchemy – Janice Scheide
All products are vegan certified and made by an Advanced Reiki Practitoner.
The creation of Preious Light Alchemy started with a journey to self-love and all creations are made to assist you with your own self-loving journey. Precious Light follows the cycle of the moon and works with mother earth. The products help you access a higher energetic vibration so you may embody your disers effortlessy.
Bathbombs contain : Vegan certified essential oils/fragrant oils, citric acid (made from beets & carrots ) baking soda, epsom salt, olive oil, as well as coconut oil.
[dipl_masonry_gallery image_ids="138,211,432,212,213,173,424,163,210,201,297,290″ enable_lightbox="on" _builder_version="4.20.0″ _module_preset="default" global_colors_info="{}" _i="0″ _address="10.0.0.0″ theme_builder_area="post_content" /]
Hours
Monday: 10:30a.m.–6p.m.
Tuesday-Saturday: 10:30a.m.–6p.m.
Sunday: Closed