Hey! I'm Alana Rae (AKA Lala Tattoos) and I'm the owner of Against the Grain.

 

I have worked in the tattoo industry since 2003 starting in Calgary out of high school as receptionist for some of the most top caliber artists in the trade. Taking a break to attend the Art Institute of Vancouver in my early 20s and then sell my work for a living. I moved home to Moose Jaw Saskatchewan at 25 to be closer to my grandma. I then finished an apprenticeship under Chet Spriggs of Bloodline Tattoo Co. where I continued to work between 2010-2020. 
     

I've grown to appreciate where I'm from and want to build on the downtown core and what makes Moose Jaw special.

 

This store has been my brain child for about 5 years and what better time than now to make reasons to be excited!

I 
wanted to open a store showcasing my parents woodwork, as well as, other local artisans. The pandemic pushed me to grab opportunities that I never thought possible and only dreamed about.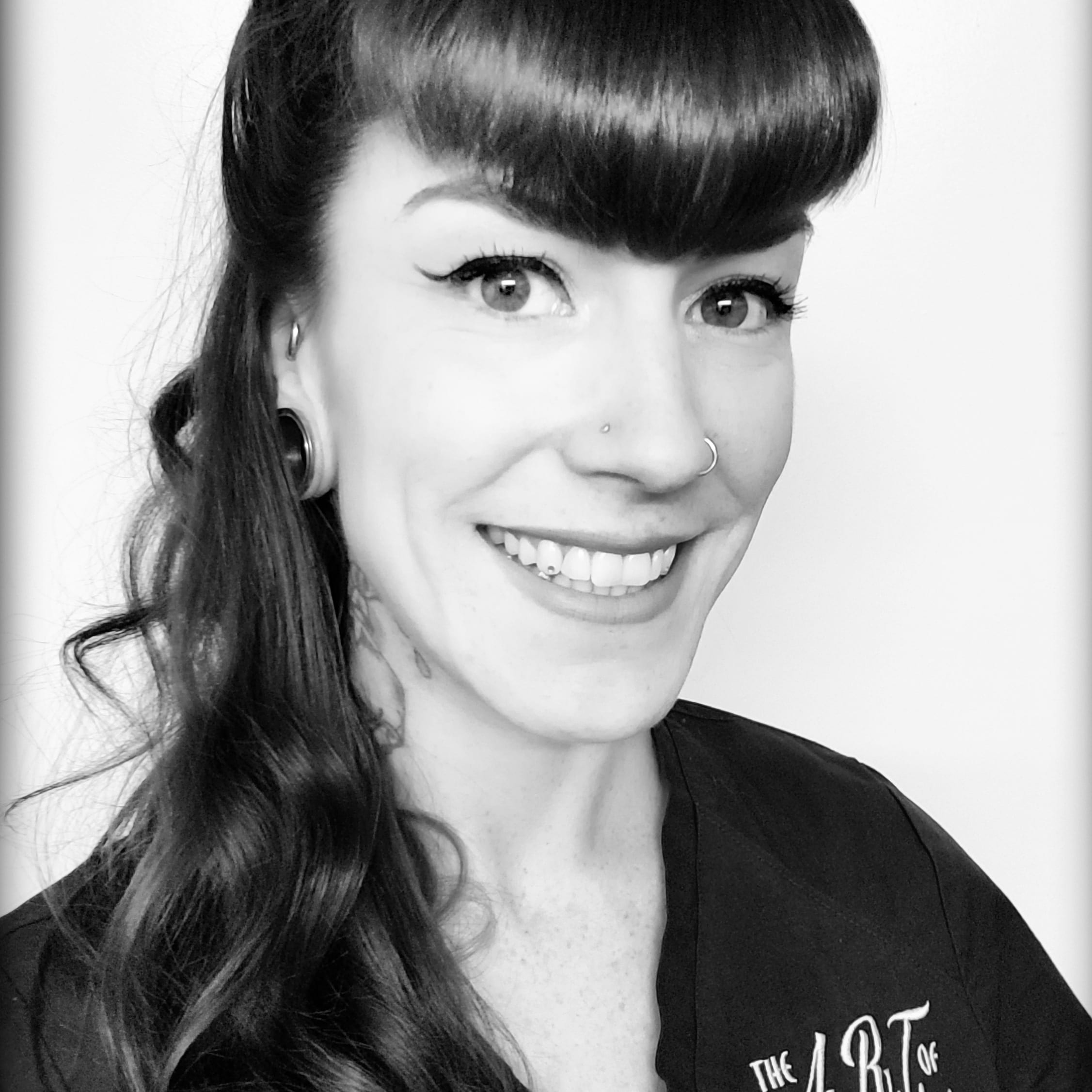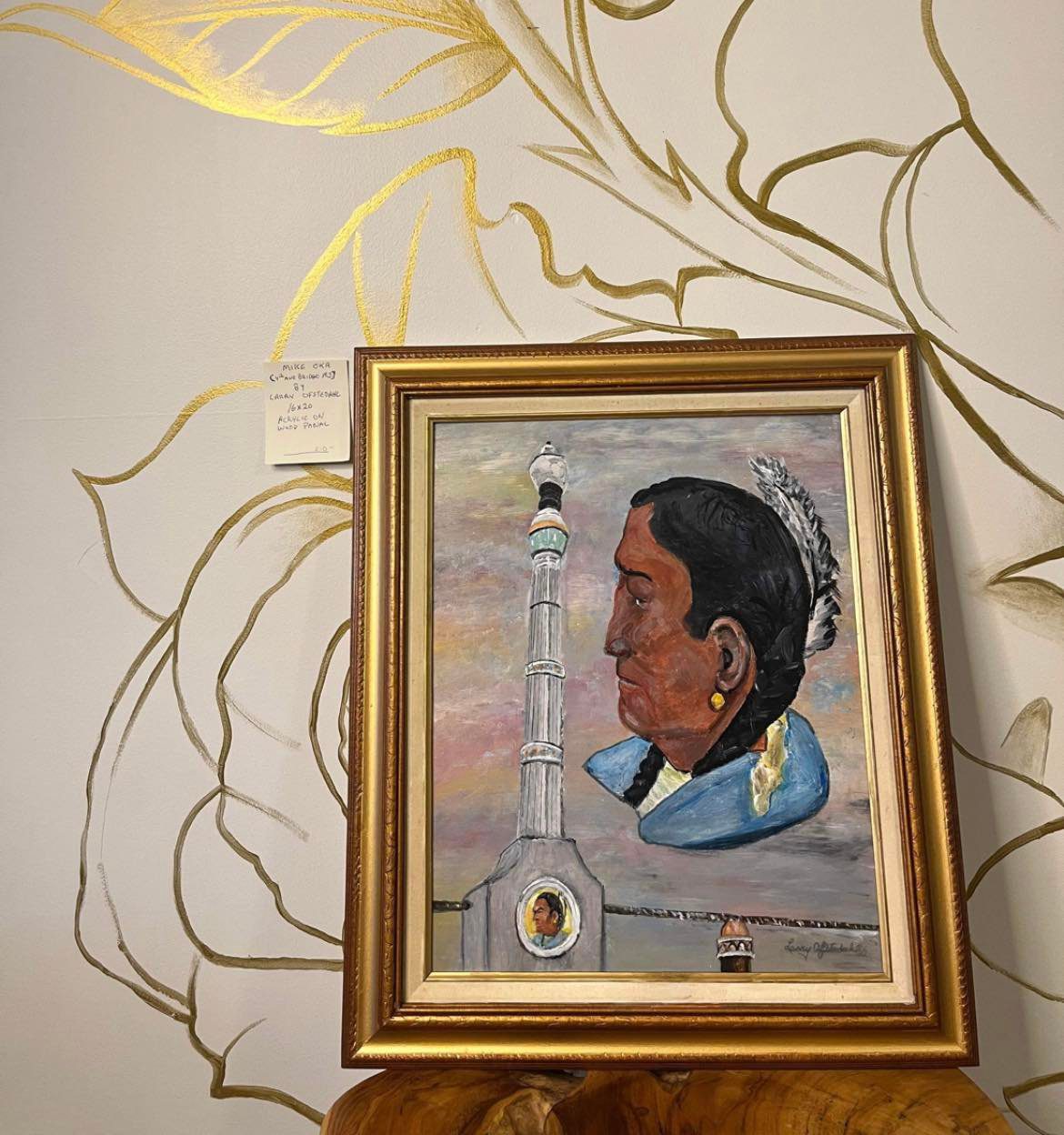 To create an inclusive art gallery/marketplace for local makers to have their work more accessible. It is important at Against the Grain to support P.O.C artists, as well as, all marginalized artists locally. Bringing together artists of all mediums while achieving the ultimate goal of selling their work. Connecting the creators with the art appreciators. Adding to our downtown core aesthetic with fresh new excitement in these crazy times, all while shopping locally.
Best in Moose Jaw Winner for Best Tattoo Shop
Hours
Monday: 10:30a.m.–6p.m.
Tuesday-Saturday: 10:30a.m.–6p.m.
Sunday: Closed