 Against the Grain
Artisan Gallery & Tattoo
One Of A Kind Woodworking & Local Artisans Retail
We are excited to offer functional one of a kind woodworking, tattoos and local artisans' items for sale. We hope to build a network among local art lovers & artists a like. We carry unique and functional indoor and outdoor furniture, decorative housewares, gifts, yard art & birdhouses, bath/body products, jewellery, permanent wearable art for the body and art for the home.
Our unique, live edge furniture and art pieces are handcrafted right here in Saskatchewan. We use reclaimed wood that has been ethically sourced, as well as, Indonesian teak roots. Whether it's a statement piece for the entryway or a gorgeous bench to boost that front yard appeal; our work can stand the test of time! Our work is sure to grab everyone's attention for all the right reasons.
Alana Rae Rempel (Lala Tattoos) offers custom hand drawn designs. Specializing is post-mastectomy and restorative work, cover-up tattoos, reworks as well as permanent make-up/micropigmentation. One of the most professional and hardworking artists in the industry, she prides herself in creating a comfortable atmosphere mixed with exceptional customer service. You can take comfort in knowing she uses only the highest quality equipment and single-use, disposable supplies to ensure a proper sterile working environment.
Additions to the Against the Grain Family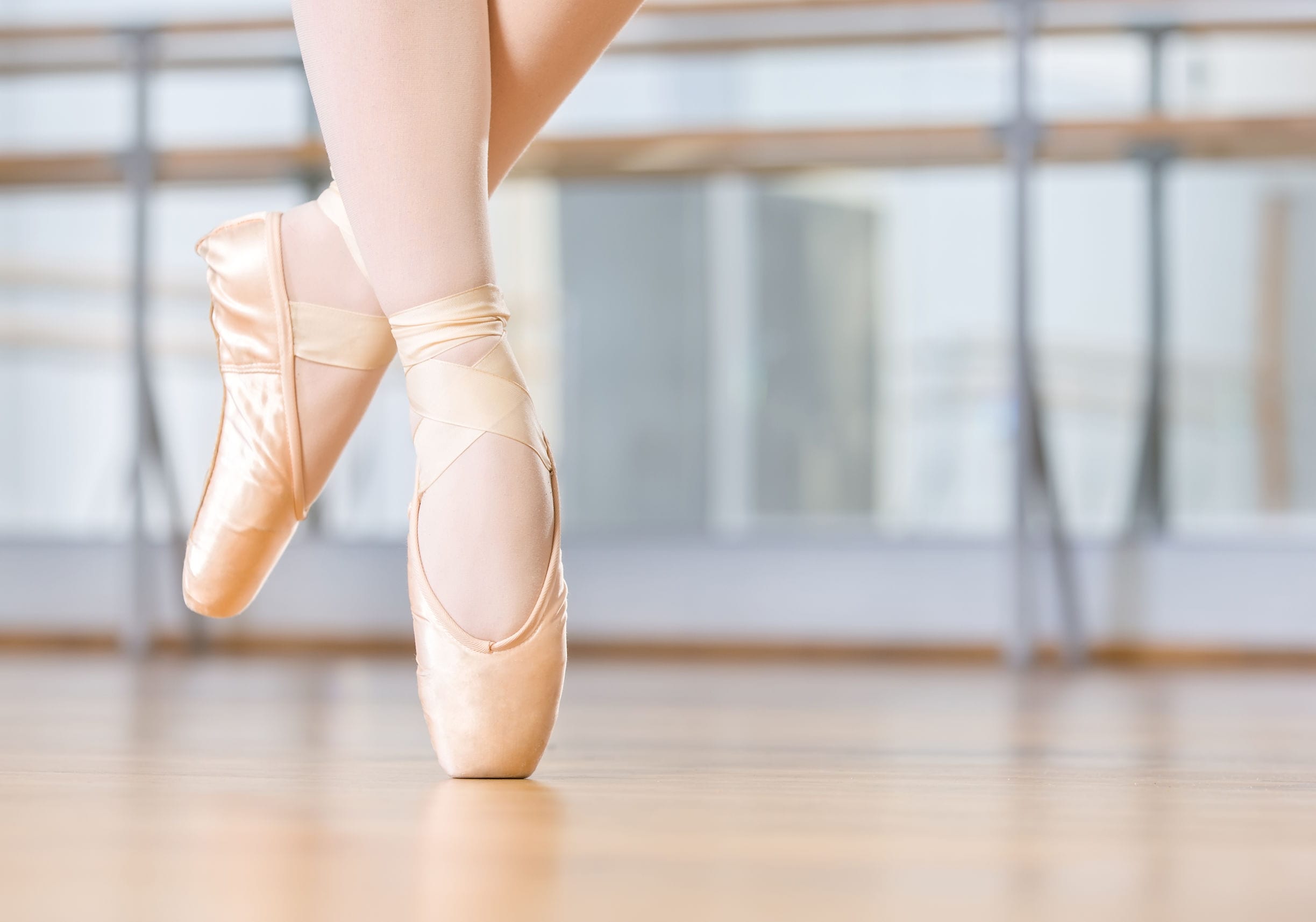 Passion 4 Dance
Passion 4 Dance is an inclusive dance studio for all ages, ability levels and body types. We strive to make dance fun while teaching discipline and hard work ethics. We currently offer jazz, ballet, tap, lyrical, musical theatre and hip hop. Passion 4 Dance belongs to the CDTA (Canadian Dance Teacher Association) and Miss Alana is working to offer exams through the Adapt Syllabus.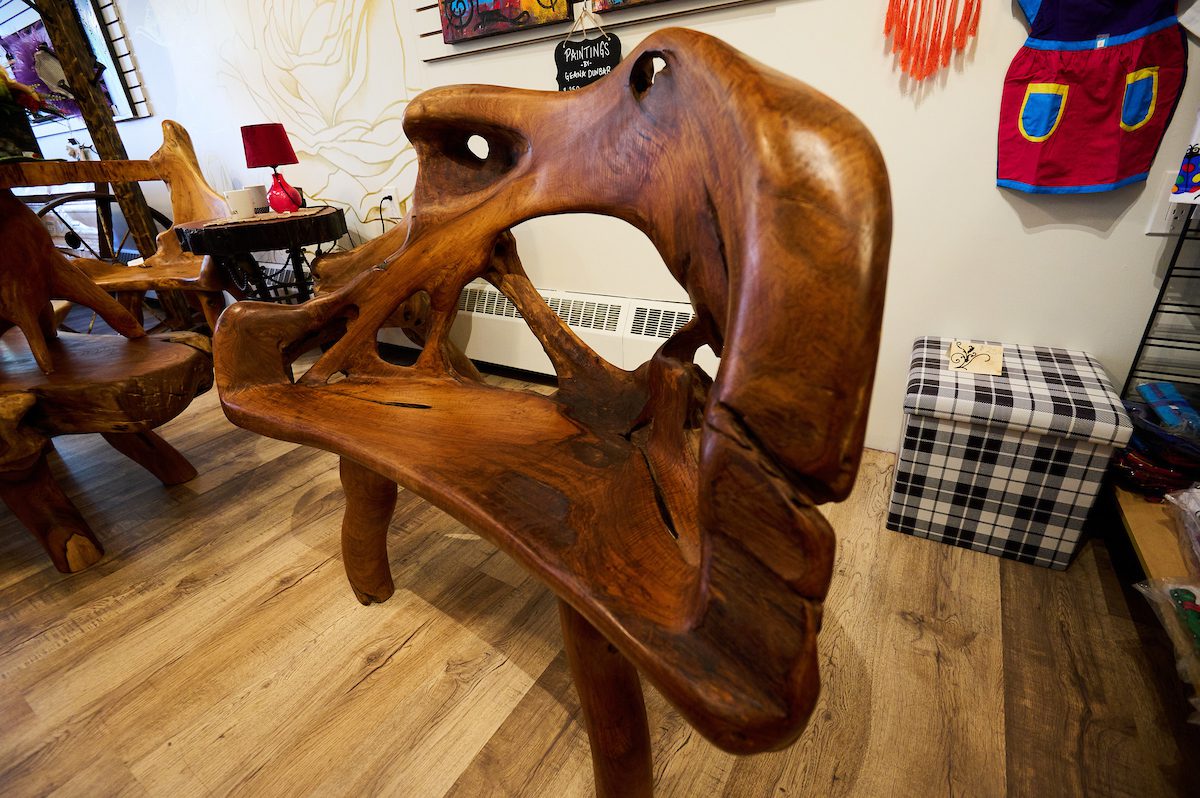 Merchandise
When walking through the doors at Against the Grain you'll find a wide variety of hand crafted locally made items. Everything from affordable to high-end, whether you're a thrifty shopper or want something show stopping we are here to hook you up! You can also find in our store gently used dancewear with all proceeds going to Passion 4 Dance. Against the Grain carries bath and body products, furniture and home decor. Even if you're looking for that perfect little gift for someone who's tricky to buy for or has everything. The products carried in the store were chosen based on a connection or personal interest.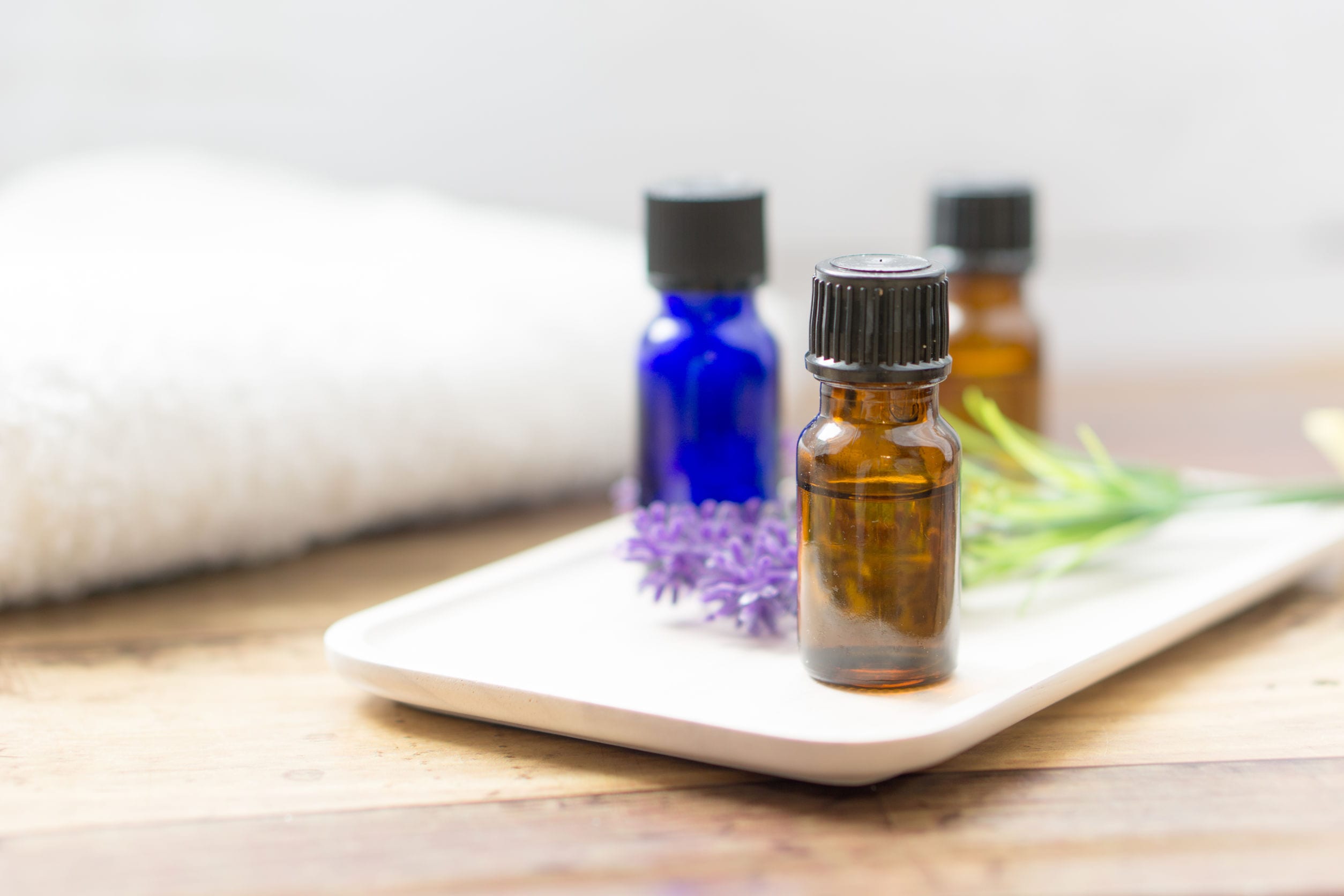 Young Living
We offer Young Living essential oils, blends and oil-infused products with the optimal levels of specific, naturally occurring essential oil constituents to maximize their potency. Young Living is a household lifestyle brand that is universally known for its many beneficial abilities, such as enhancing your physical and spiritual well-being, purifying your home and inspiring a positive emotional state. If this is something you've always found interesting, but haven't had the opportunity to try it out please contact us for more information or check out the product guide here.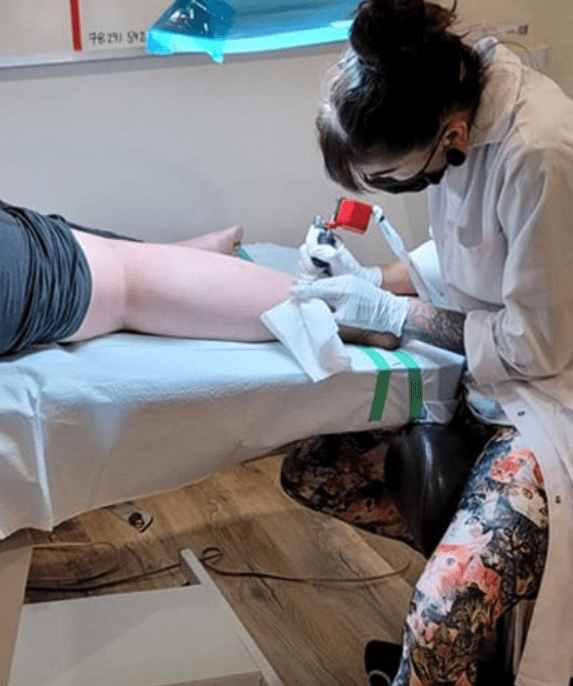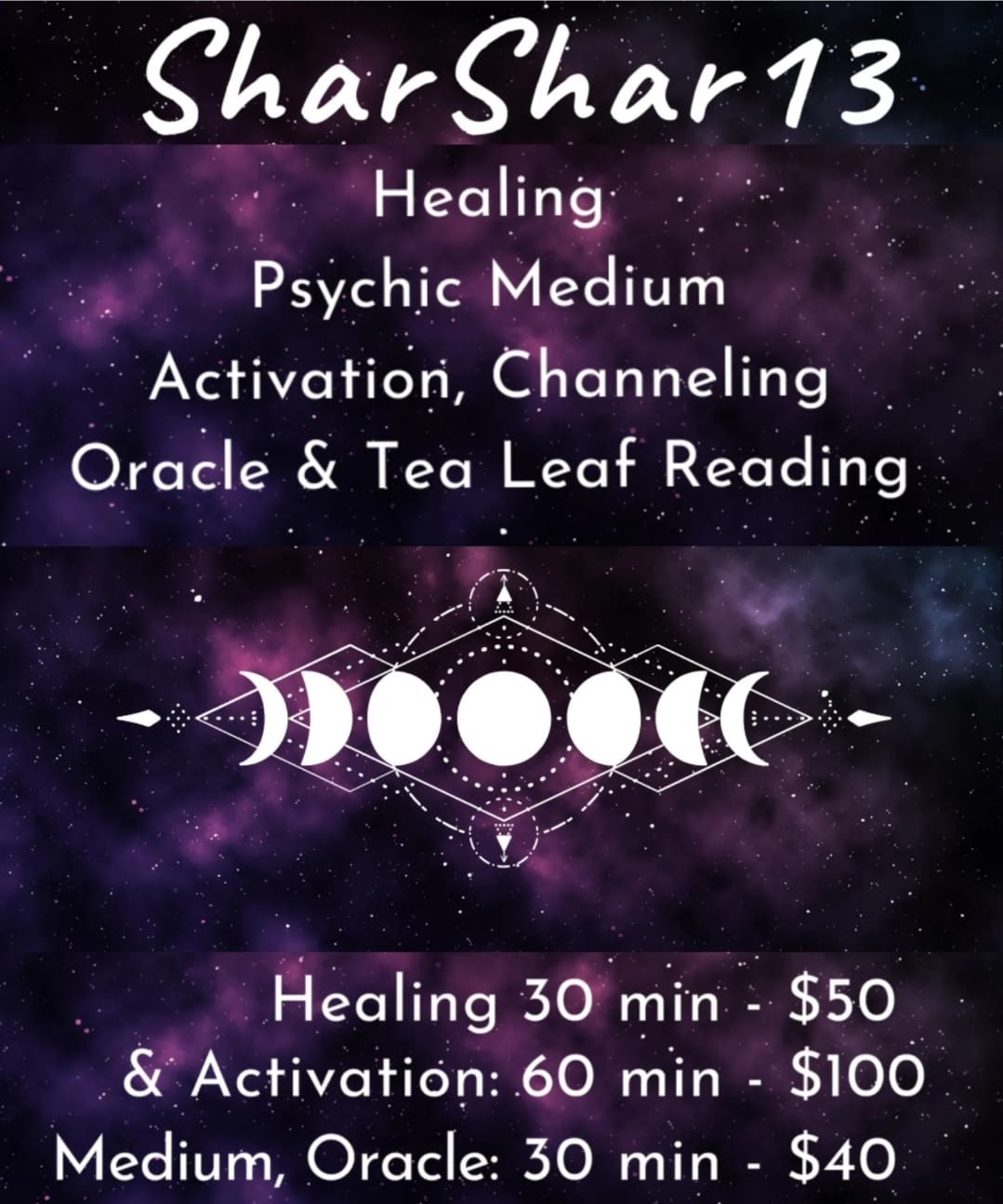 Our Books Are Currently Closed!
Unfortunately all our spots for this current booking period have filled up. We will be opening our books again in early October for tattoo appointments in May-August of 2023. 
Book in with Shar Shar
Call the store for details!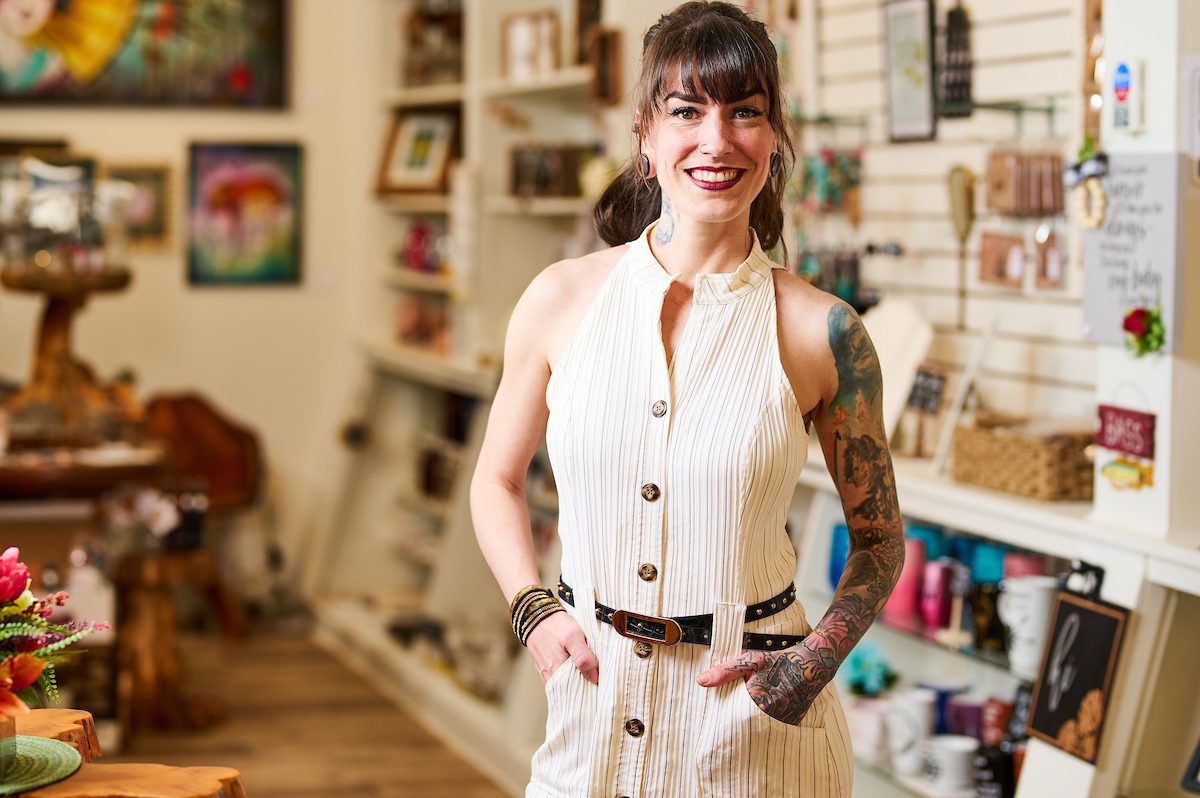 Alana Rempel
Hey! I'm Alana Rae (AKA Lala Tattoos) and I'm the owner of Against the Grain. I have been tattooing for the past 10 years and wanted to open a store showcasing my parents woodwork, as well as, other local artisans. This pandemic has pushed me to grab opportunities that I never thought possible and only dreamed about. After living in larger cities, I've grown to appreciate where I'm from and want to build on the downtown core and what makes Moose Jaw special.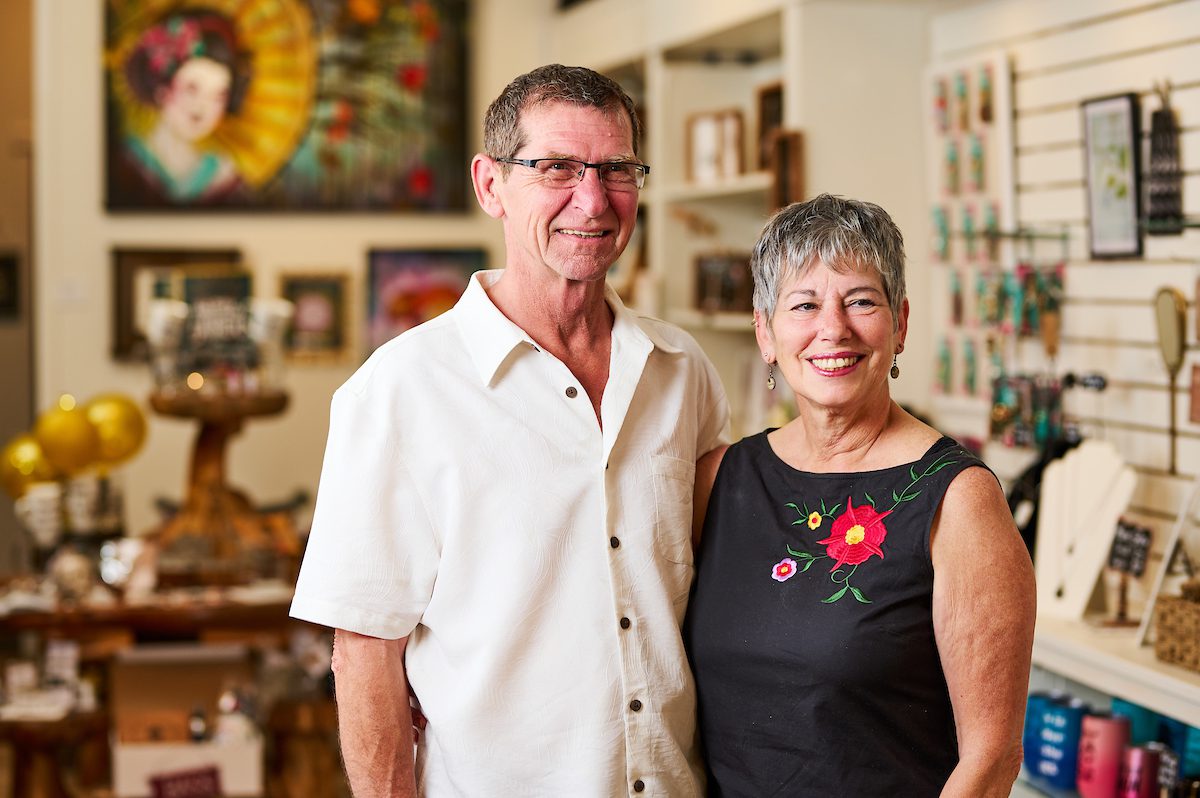 Harvey & Glenda Klassen
After a lot of years working on the road in traveling sales, the pandemic has given us the opportunity to focus on our craft and dedicate the time we always hoped to be able to create pieces that are unique and special to us. With our roots being in Saskatchewan it's nice to share that work with our community. We've been creating unique woodwork for over 30 years. Using techniques that have been handed down from generation to generation, we're very excited to share that piece of our family with yours. Whether that wood is sourced locally or special Indonesian teak it will receive the same amount of time, love and dedication.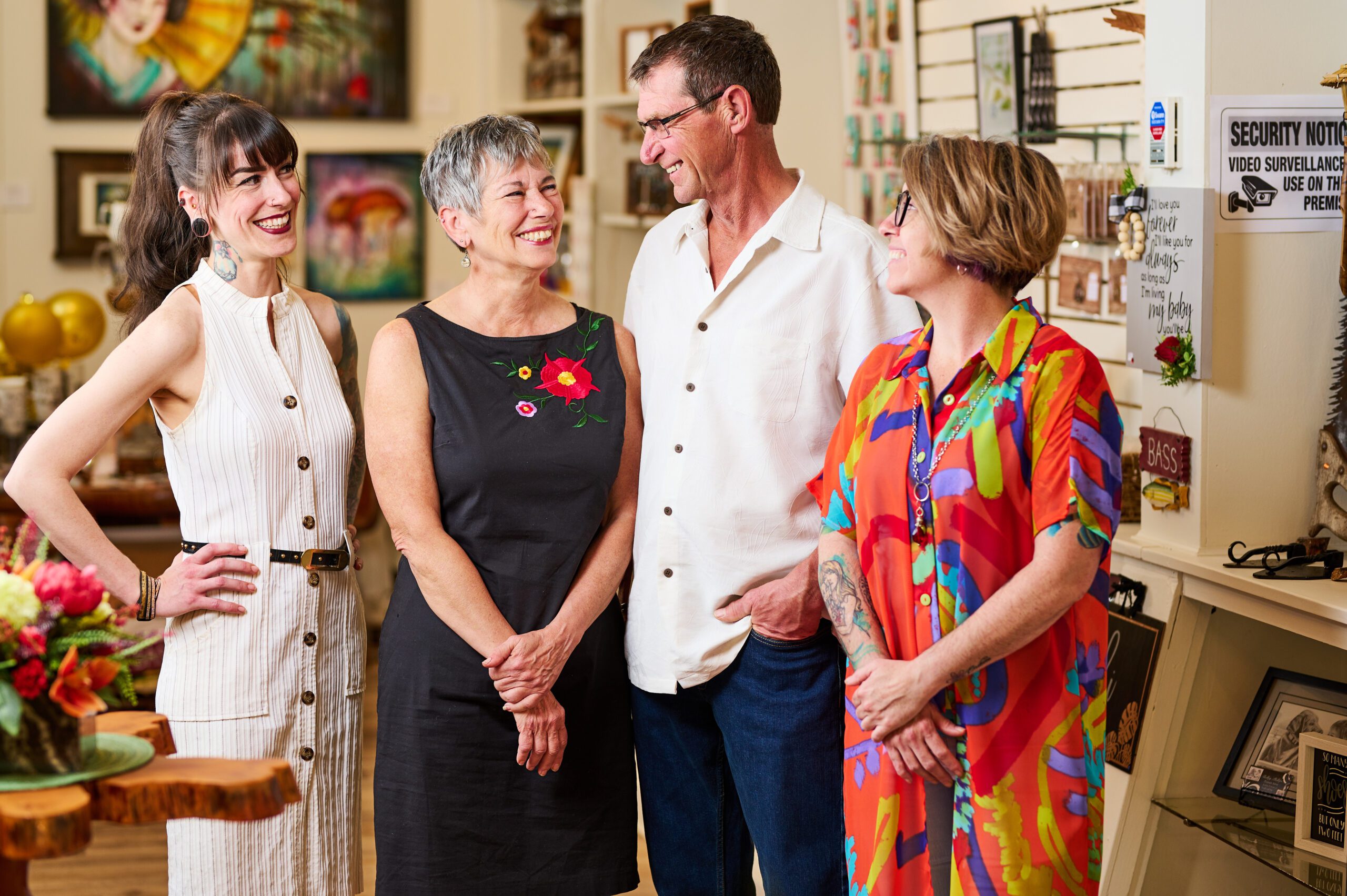 Not only does ATG consist of our in-house artisans, we also are fortunate to have a dedicated team of staff. Whether spending their free time with family or out volunteering for non profits, they're committed to supporting our community in so many ways. The experience they bring to our store is invaluable & we're grateful to be continually growing to best serve our customers!
Alana does amazing work! Crisp lines and dynamic colour throughout my entire arm (and we are still going)! She takes the time to listen to your ideas and inspiration and then turns them into a beautiful piece of work! To make it even better she is such a genuinely cool human. I find myself looking forward to the next tattoo for the conversation almost as much as the new piece of art that I will be getting! This lady rocks!
I love my tattoo so much. I am a breast cancer survivor and had mastectomy scars and no areola. Thanks to Alana I have a beautiful tattoo and an areola! This was my first tattoo and Alana made me feel so comfortable and at ease. I am over the moon happy! Thank you Alana
Alana is my go-to, and I can't wait for our next session. Not only is she kind and considerate, but she is a SUPER talented and respectful tattoo artist. She has done original pieces, coverups and reworks for me… small dainty art as well as larger pieces… and every time she is very open and accommodating to what I want. I've had lots of work done by artists in different cities and shops, but I keep returning to Alana. She always nails it, and the work always heals perfectly and without blow outs or strange healing. She knows what she is doing as she is very experienced and skilled. Saskatchewan is lucky to have her. If you are thinking about getting work done by her, don't hesitate and get in touch with her NOW.
Alana is an amazing talented artist! I am very lucky to also call her one of my greatest friends. Her unique tattoo work, kindness and charm set her apart from others in the industry. She has done multiple tattoos for me and I will return again & again! Her tattoos are creative, inspirational and have killer craftsmanship! She is the whole package!!! Can't wait for my next!!!
Absolutely love what Alana did with the memory piece she did for my dad… her work is top notch… definitely looking to have another piece done by Alana
Hours
Monday: 10:30a.m.–6p.m.
Tuesday-Saturday: 10:30a.m.–6p.m.
Sunday: Closed