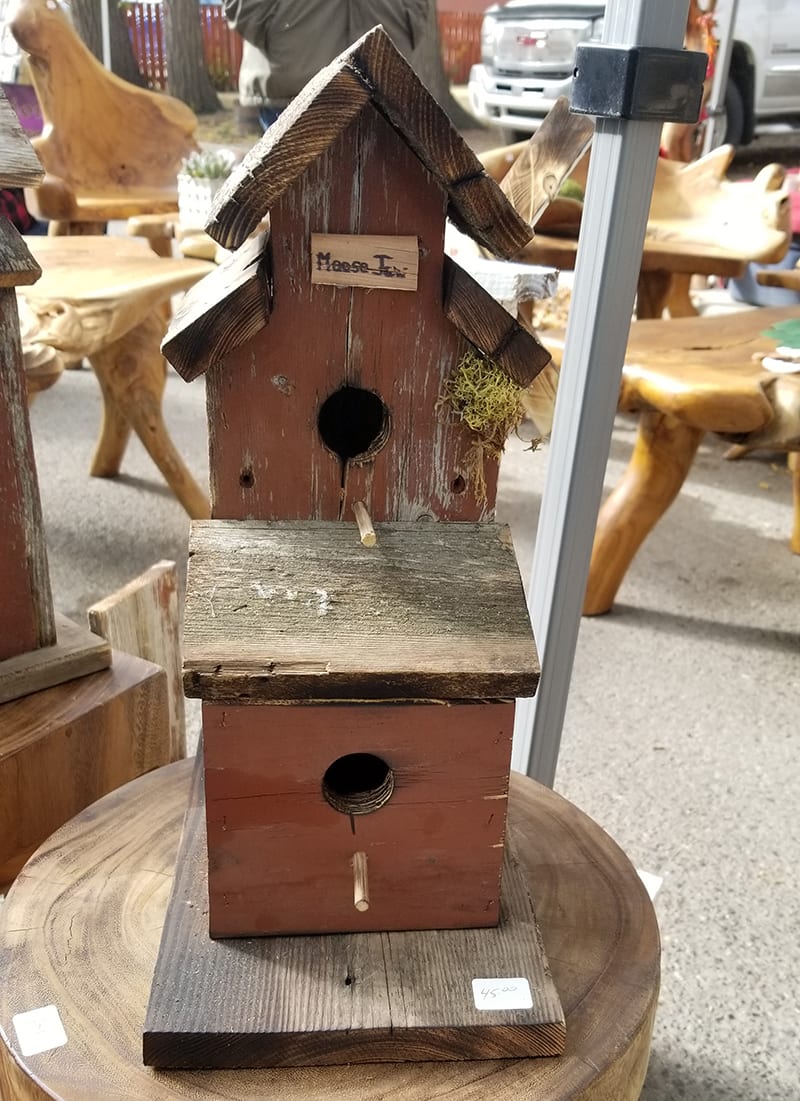 Harlen Woodcraft – Harvey & Glenda Klassen
Harvey is originally from Saskatoon, Glenda from Moose Jaw. Back in 1982 Glenda took a woodworking course that turned into a business in small town Saskatchewan. Harvey has been working with wood and doing renovations for years.
After a few years in Alberta we came back to Caron, Saskatchewan where our workshop is today.
We love using exotic, live edge wood to create our unique pieces. We use reclaimed wood so the availability of exotic wood is more difficult to find today. Barn wood, teak roots, cedar, maple, larch, pine, even diamond willow are favourites. Every piece is ONE of a kind! Mankind today tends to strip individuality in exchange for mass production. Our philosophy is to change that. All our pieces are unique baring the soul of the wood, after all wood provides us with the air we breath and the shelter we live in!
We have been selling our products through trade shows, craft shows, and markets which is not feasible now due to the pandemic. Showcasing our products with Alana (our daughter) at Against the Grain Artisan Gallery & Tattoo is an exciting new venture for us!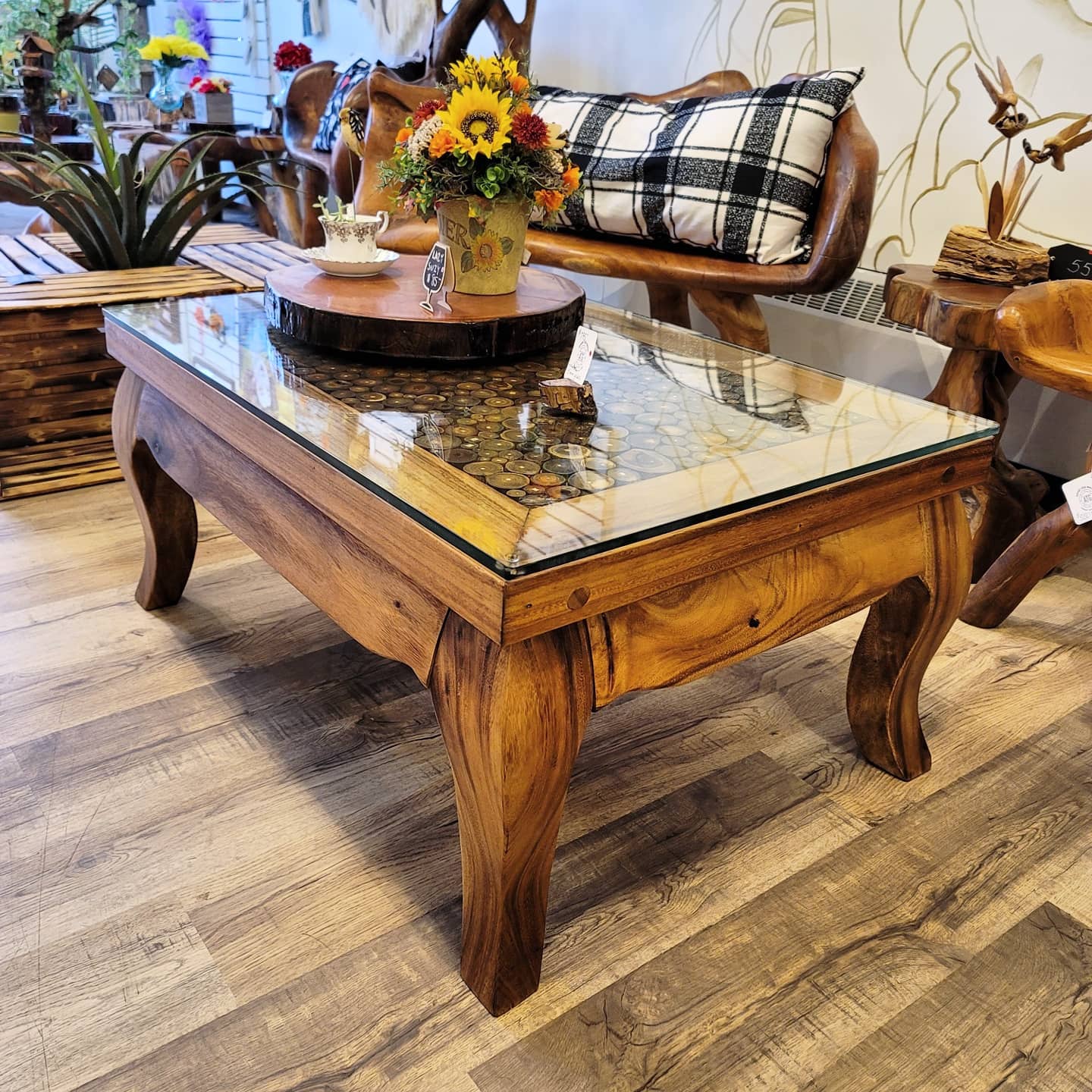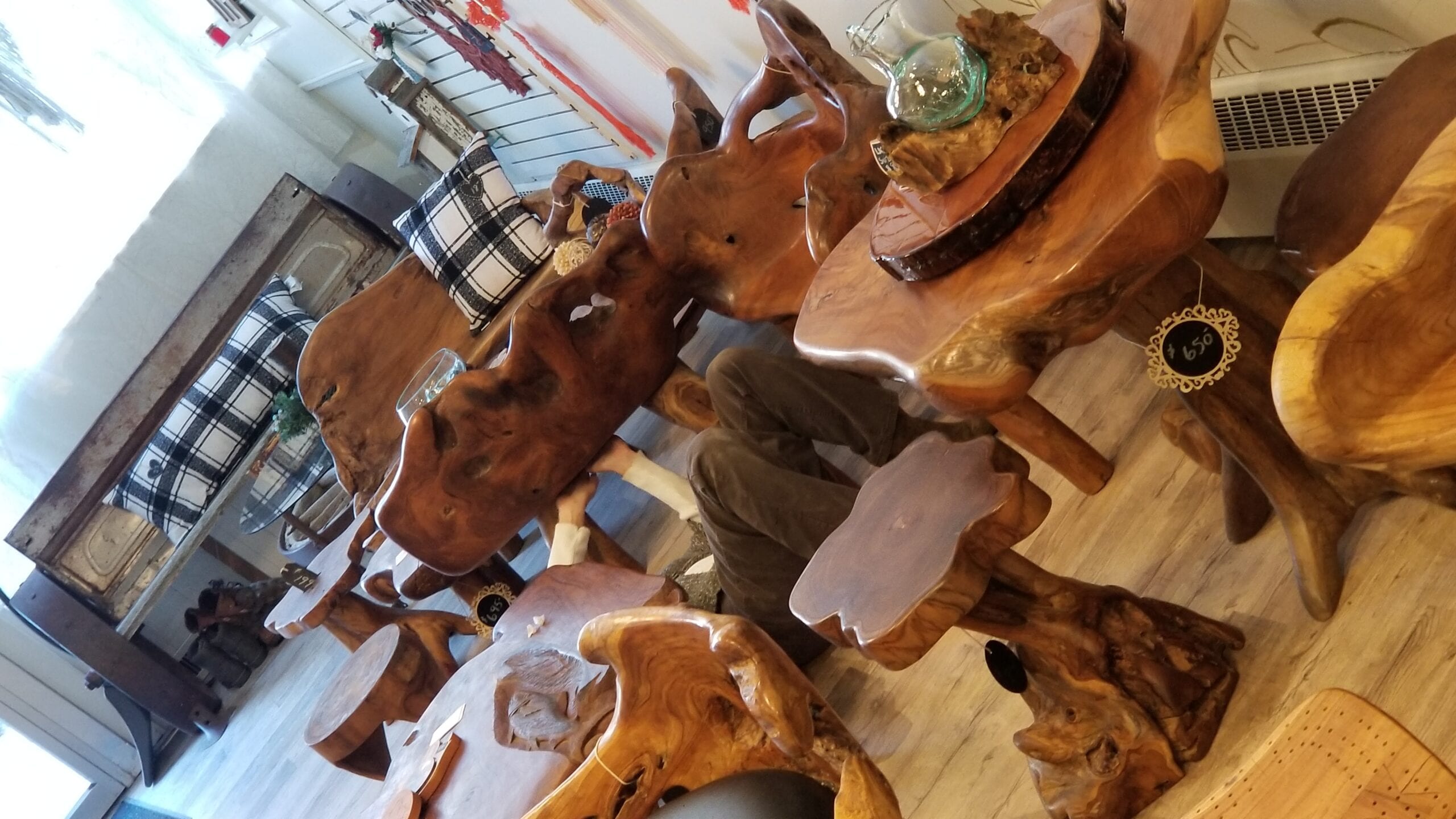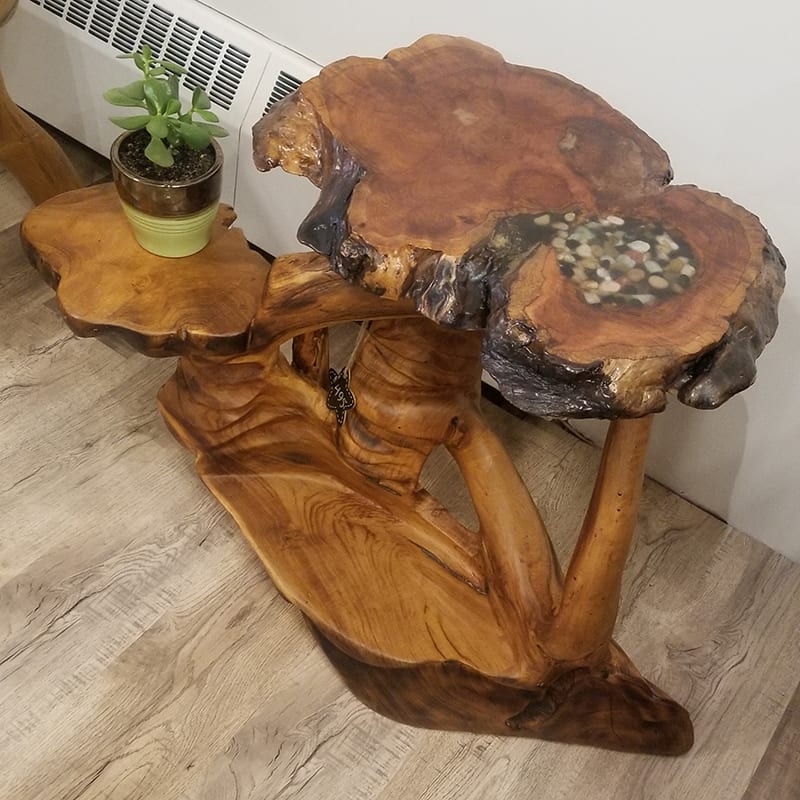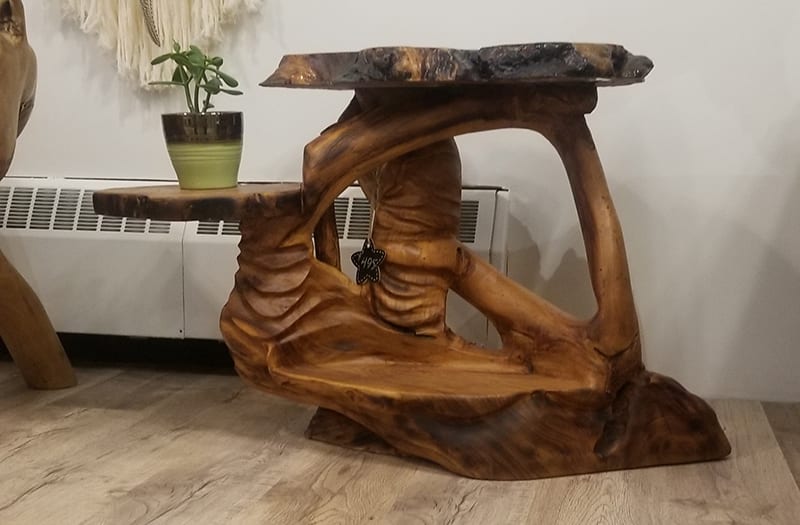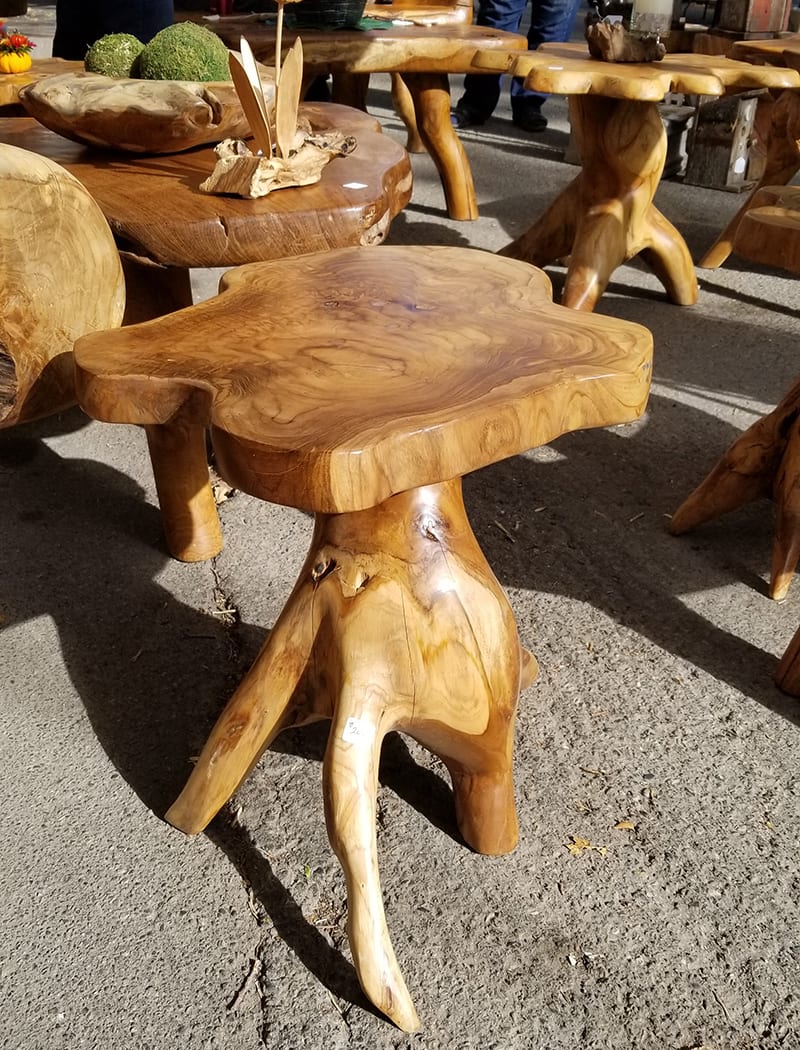 Local Artists
We offer a kind, professional network for artists. Inclusive support within the community, making art approachable but valued greatly. Making art with purpose while repurposing unused items into upcycled art.
Harlen Woodcraft-Harvey & Glenda Klassen
Sherry Anne Amundrud
New Moon Apothecary & Gemstones-Kathleen Owens
Jason Gillard
Simply Stoned
"Replated" by James Ring
Metal Works-Daylon Plewis
Woodnote-Olivia Coupal
Enchantress Beauty- Theresa Robertson
Tokkel Woodworks (Ken Schwalm)
Brownlee Ironworks
Emdee Elle Designs
Mariah Hansen
We also carry Megan Nash cds!
Simply Signs-Suzanne Ramage
Audacious Aromas-Amanda Zentner
Chief Piapot Novels-Vincent McKay
Jess Ress
Emmas Corner
Beechy Co. Jewelry
Metrics of Muses
Hours
Monday: 10:30a.m.–6p.m.
Tuesday-Saturday: 10:30a.m.–6p.m.
Sunday: Closed